Faculty Profile for Ken Murdock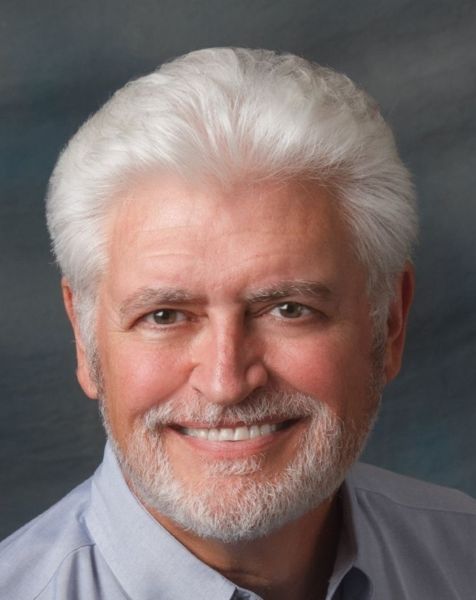 Ken Murdock
Senior Lecturer — Department of Marketing
MCOY 417
phone: (512) 245-3803
Biography Section
Biography and Education
Began teaching at Texas State in the Marketing Department in fall semester, 2006. Prior to teaching, worked as Vice President of Marketing & Sales for a large, B2B plastics company.
Graduated with BBA (1974) and MBA (1975) degrees from Baylor University. Taught two years at University of Texas at Arlington. Owner of Murdock & Associates Executive Recruiters and New Wave Resumes.
Teaching Interests
Principles of Marketing, Sales, Consumer Behavior, International Marketing
Research Interests
As a non-tenured faculty member, I am not involved research and/or publishing.
Selected Scholarly/Creative Work
Anderson, S. T., Rayburn, S. W., Sierra, J. J., Murdock, K. W., & McGeorge, A. J. (n.d.). Consumer Buying Behavior and Retailer Strategy Through a Crisis: A Futures Studies Perspective. Journal of Marketing Theory and Practice, (Quality Indicators: CABS: 2, ABDC: B, Marketing Dept: B+; Impact Factor: 3.0).

Murdock, K., & Ryu, J. S. (2013). Consumer Acceptance of Mobile Marketing Communications Using the QR Code. The Institute of Direct and Digital Marketing, 15(2).

Murdock, K. (2010). Complete Guide to Job and Career Change.
Selected Service Activities
Board of Directors
Elliott Ranch Homeowners Associatoin
January 15, 2019-Present
Member
Assurance of Learning
September 2018-Present
Member
Digital Learning Committee
2017-Present
Member
Curriculum Committee
2017-Present
Member
McCoy College Assurance of Learning Committee
2016-Present