Faculty Profile for Rebekah Ann Chappell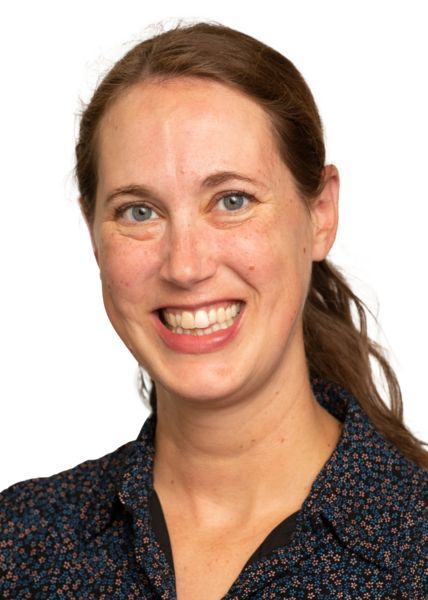 Rebekah Ann Chappell
Lecturer — Department of Theatre & Dance
THEA 101
phone: (512) 245-1450
Biography Section
Biography and Education
Rebekah Chappell is a teaching artist, performer, and dance maker from Williamsburg, Virginia. She holds an MFA in Dance from The University of Iowa and BFA in Dance from Shenandoah University. She has taught dance in studios, community programs, public and private schools, and universities across the country. In higher education, she has served as Adjunct Faculty at Austin Community College (2022), Adjunct Lecturer at SUNY Brockport (2020-2021), Visiting Assistant Professor and Assistant MFA Director at Hollins University (2017-2020), Instructor of Record at The University of Iowa (2014-2016), and as Adjunct Faculty at San Jacinto College South (2011-2014). In addition, she is an Alexander Technique Teacher, grounding her work in the field of social somatics.
Rebekah has had an extensive performance career as a solo and ensemble artist. Her solo projects are grounded in emergence and transformation, conjuring states of being through movement, writing, and vocalization. Her most recent project addressed the multiplicities of grief, resulting in the screen dance,
Can't Relax in a Yard Like That.
Her choreography has been presented at Austin Dance Hub, Houston Fringe Festival, Gallery 202 Roanoke, Small Plates Choreography Festival, Greensboro Fringe Festival, InHale / ExHale Performance Series, Charlotte Dance Festival, DAnCEacostia Festival, The Englert Theatre Iowa City, Houston Choreographers x6, 12 Minutes Max!, among others.