Faculty Profile for Dr. Matthew William Logan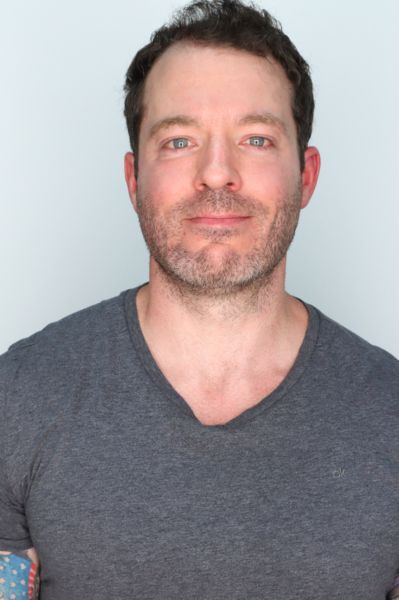 Dr. Matthew William Logan
Assistant Professor — School of Criminal Justice & Criminology
Assistant Professor — School of Criminal Justice & Criminology
HILL 108
phone: (512) 245-6503
Biography Section
Biography and Education
Dr. Logan received his Ph.D. in Criminal Justice from the University of Cincinnati's School of Criminal Justice. Prior to working at Texas State, he served as an Assistant Professor for 5 years in the Department of Criminal Justice at California State University, San Bernardino. He also holds a Master's degree in Sociology and a Bachelor's degree in Criminology, both from the University of Western Ontario.
Teaching Interests
Corrections; statistics for criminal justice; criminological theory; white-collar crime
Research Interests
Institutional corrections; punishment; justice-involved military veterans; white-collar crime
Selected Scholarly/Creative Work
Logan, M. W., Pare, P. P., & Dulisse, B. C. (2022). Parental discipline and child psychosocial outcomes in Iraq and Kurdistan: Evidence from a nationally representative sample. Journal of Interpersonal Violence. https://doi.org/https://doi.org/10.1177%2F0886260520922343

Logan, M. W., Long, J. S., DeLisi, M., & Hazelwood, A. (2022). Serious, violent, and chronic prison misconduct. Are the predictors the same for women and men? The Prison Journal.

Logan, M. W., Swartz, K., & Wooldredge, J. (2022). From soldiers to staff members: An examination of veteran status across occupation outcomes within the prison context. Criminal Justice and Behavior.

Baiden, P., Morgan, M. A., & Logan, M. W. (2022). Sports- and physical activity- related concussion, binge drinking and marijuana use among adolescents: The mediating role of depression and suicidal ideation. Substance Use and Misuse.

Logan, M. W., McNeeley, S., & Morgan, M. A. (2021). The effects of traumatic brain injury and post-traumatic stress disorder on prison adjustment and recidivism among military veterans: Evidence from Minnesota. Psychiatric Quarterly.
Selected Grants
Logan, Matthew William (Principal), Radmall, Ryan (Supporting), De Franco, Allison (Supporting). Sexual victimization and its correlates: Analyzing trends across prisons and jails in the United States, California State University, San Bernardino, Institutional (Higher Ed), $1500. (Submitted: October 2016, Funded: January 2016). Grant.
Selected Service Activities
Graduate Program Coordinator - MSCJ (incoming June 2022)
Graduate Program Coordinator - MSCJ (incoming June 2022)
2022-Present
Member
Marketing Committee
2021-Present
Member
MSCJ Executive Committee
2021-Present
Member
MSCJ Comprehensive Exam Committee - Spring 2021
2021-Present
Member
MSCJ Steering Committee
2021-Present