Faculty Profile for Nate Rodrigues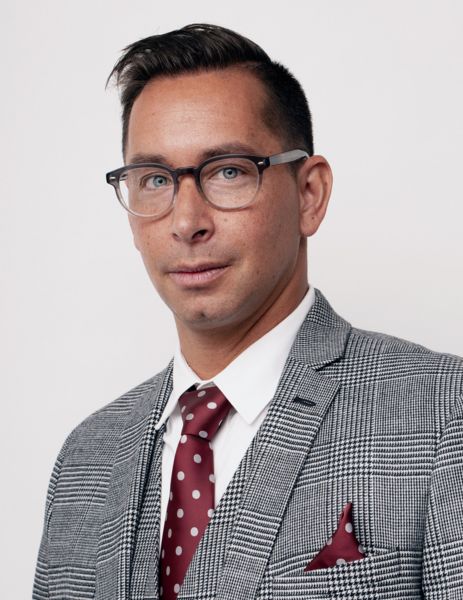 Nate Rodrigues
Assistant Professor — Department of Respiratory Care
WILW 220
phone: (512) 716-2688
Selected Scholarly/Creative Work
Trahan, M. H., Morley, R. H., Nason, E. E., Rodrigues, N. A., Huerta, L., & Metsis, V. (2021). Virtual reality exposure simulation for student veteran social anxiety and PTSD: A case study. Clinical Social Work Journal, 49(2), 220–230. https://doi.org/https:/doi.org/10.1007/s10615-020-00784-7

Henry, N. R., Gardner, D. D., & Rodrigues, N. A. (2020). Development of a pulmonary workshop for organ recovery coordinators' continuing medical education. Progress in Transplantation, 30(4), 372–375. https://doi.org/10.1177/1526924820958113

Meyers, M., Rodriguez, N., & Ari, A. (2019). High-frequency oscillatory ventilation: A narrative review. Canadian Journal of Respiratory Therapy, 55, 40–46.