Faculty Profile for Dr. Vaughn Bryan Baltzly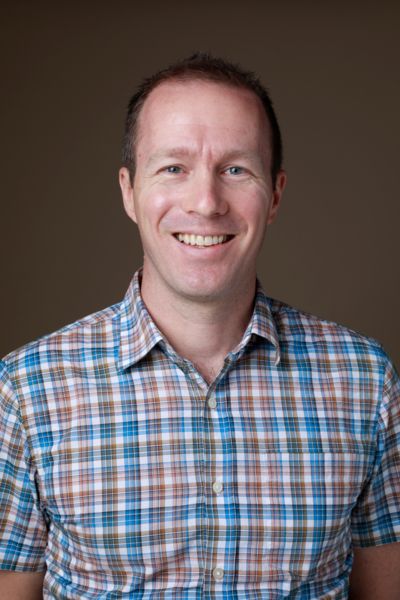 Dr. Vaughn Bryan Baltzly
Associate Professor — Philosophy
CMAL 115C
phone: (512) 245-3140
Biography Section
Biography and Education
Vaughn B. Baltzly is an assistant professor of philosophy at Texas State University. After completing graduate studies in philosophy and public policy, and before coming to Texas State, Vaughn spent six years employed by the U.S. federal government, working in both the executive and legislative branches.
Teaching Interests
Political Philosophy and Political Economy (i.e., Philosophy, Politics, and Economics)
Research Interests
Contemporary political philosophy (particularly accounts of "liberal neutrality") and applied ethics
Selected Scholarly/Creative Work
Baltzly, V. B. (2021). Trolleyology as First Philosophy: A Puzzle-Centered Approach to Introducing the Discipline. Teaching Philosophy, 44(4), 407–448. https://doi.org/https://doi.org/10.5840/teachphil202141143

Baltzly, V. B. (2020). The Interpersonal Variability of Gustatory Sensation and the Prospects for an Alimentary Aesthetics. Intervalla: Platform for Intellectual Exchange, 7(1), 6–16. Retrieved from https://www.fus.edu/intervalla/volume-7-questions-of-taste

Baltzly, V. B. (2020). Concerning Publicized Goods (Or, the Promiscuity of the Public Goods Argument). Economics and Philosophy, 37(3), 376–394. https://doi.org/10.1017/S0266267120000395

Baltzly, V. B. (2014). "Four Strikes for Pluralist Liberalism (and Two Cheers for Classical Liberalism)." Journal of Value Inquiry, 48(3).

Baltzly, V. B. (2012). "Same-sex Marriage, Polygamy, and Disestablishment." Social Theory and Practice, 38(2).
Selected Awards
Award / Honor Recipient: Lenssen Prize, American Association of Philosophy Teachers.

March 18, 2022

Award / Honor Recipient: Favorite Professor Award, Spring 2019, Alpha Chi National Honor Society, Texas State chapter.

April 9, 2019

Award / Honor Recipient: Rockefeller Prize, American Philosophical Association.

December 29, 2014
Selected Service Activities
Faculty Liaison
Faculty Senate
September 1, 2021-Present
Officer
San Marcos High School Orchestra Boosters Club
August 2021-Present
Member
University Leadership Assembly
October 2017-Present
Member
Philosophy Department Undergraduate Education Committee
September 2017-Present
Member
Department of Philosophy Graduate Education Committee
September 2017-Present