Faculty Profile for Dr. Peter A Petroff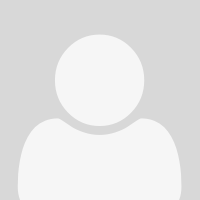 Dr. Peter A Petroff
Clinical Professor — Department of Respiratory Care
WILW 214
phone: (512) 716-2682
Selected Scholarly/Creative Work
Petroff, P. (1979). Pulmonary Disease in the Burn Patient. In Burns -- A Team Approach. New York: Saunders.

Petroff, P., Handler, E. W., Clayton, W. H., & Pruitt, B. A. (1976). Pulmonary Function Studies after Smoke Inhalation. The American Journal of Surgery, 132, 346–351.

Petroff, P. A., Major, M. C., Hander, E. W., & Mason, A. D. (1975). Ventilatory Patterns Following Burn Injury and Effect of Sulfamylon. The Journal of Trauma, 15, 650–656.
Selected Service Activities
Medical Director for Polysomnography Post-Bac Program
Texas State University
September 1, 2006-Present
Medical Director for BSRC Program - Respiratory Care Department
Texas State University
September 1, 2003-Present
Fellow
American College of Chest Physicians
January 1, 1978-Present
Member
Medical Advisory Board
September 1, 1976-Present
Fellow
American College of Physicians
January 1, 1976-Present