Faculty Profile for Babs George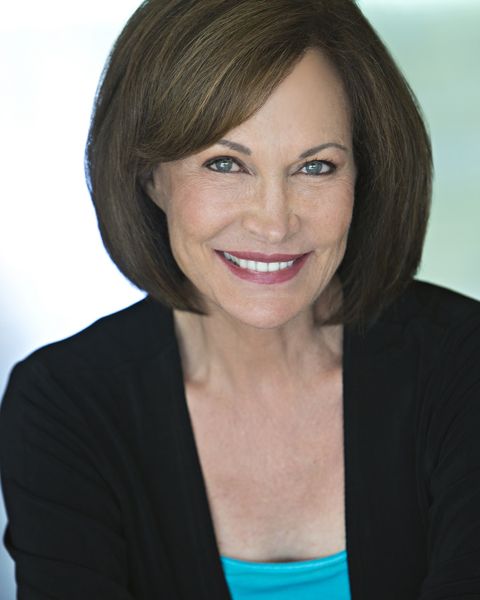 Babs George
Lecturer — Department of Theatre & Dance
THEA 101
phone: (512) 245-2147
Biography Section
Biography and Education
Ms. George is a professional actress and has been a member of SAG/AFTRA and AEA for 35 years. She hails from Albuquerque, NM and began her acting career after graduating Magna Cum Laude from The University of Utah in Theatre with a Performance emphasis. After working and teaching for many years, she went back to school to garner an MFA in Classical Acting from The Shakespeare Theatre's Academy for Classical Acting at The George Washington Univ. Living and working in Austin, TX, she has been awarded Austin Critics Awards, B. Iden Payne Awards, as well as the Austin Chronicle's "Best Actor/Actress in Austin" Award. In addition to her extensive stage career, Babs also pursues film, television, and commercial work. She is currently teaching in the theatre department at Texas State and has also taught at the University of Texas, St. Edward's University and Southwestern in Georgetown. Ms. George has studied with many prestigious teachers over the years including Uta Hagen, Michael Kahn (Shakespeare Theatre), Ann Bogart (S.I.T.I. Company, Viewpoints and Suzuki), Tina Packer (Shakespeare & Co.), Karen Kohlhaas, (Atlantic Theatre), Patsy Rodenberg at The Michael Howard Studios in NY, and Lisa Dalton, (co-founder of the National Michael Chekhov Association).
Teaching Interests
Shakespeare
Comedy of Manners
Realism with an eye to "presence", accessing creativity, intuition and imagination.
Selected Scholarly/Creative Work
Actor- Beth (mother), Tribes by Nina Raine & Directed by Dave Steakley. February 28, 2016.

Performances:

Season production. Zach Theatre, Austin, TX.

Actor - Penny Fergus (mother), Mad, Beat, Hip & Gone by Steven Dietz and Directed by Steven Dietz. April 2013.

Performances:

Season production. April 2013 Zach's Topfer Theatre, Austin, TX.

actor- role of Ranyevskaya, The Cherry Orchard, Directed by Michael Costello. January 2012 - March 2012.

Performances:

Season Production. March 2012 Texas State University Main Stage, San Marcos, TX.

Actor, Gun-Shy by Richard Dresser and Directed by Cliff Baker. March 2000 - May 2000.

Performances:

Play. March 2000 - May 2000 Portland Center Stage at The Armory, Portland, OR.

actor- Martha, Who's Afraid of Virginia Woolf? by Edward Albee. November 2010.

Performances:

Season Production. November 2010 St. Edward's University, Mary Moody Northen Theatre, Austin, TX.

Reviewed by: Michael Meigs.