Faculty Profile for Dr. Stephen A Awoniyi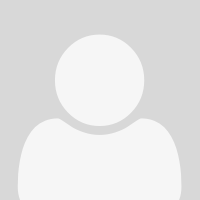 Dr. Stephen A Awoniyi
Associate Professor — Dept of Health & Human Performance
JOW A157
phone: (512) 245-1313
Selected Scholarly/Creative Work
Awoniyi, S. (2017). Design problem analysis and process:  A case of technology- augmented problem decomposition in analysis and understanding of public space. In Design Journal (Supp. 1, Vol. 20). Retrieved from http://www.tandfonline.com/doi/abs/10.1080/14606925.2017.1352880

Awoniyi, S. (2016). Behavior in public space:  A reinforcement description. Retrieved from https://drive.google.com/drive/folders/0B7l4UtIzyAG4U3Ztc1Z0MXNkNE0

Awoniyi, S. (2016). User experience in the threshold matrix of public space:  Design intervention in a complex environment. International Journal of Affective Engineering, 14, 157–166. https://doi.org/http://doi.org/10.5057/ijae.IJAE-D-15-00004

Awoniyi, S. (2014). Desire, space and technology:  Communications technologies as articulators of design for urban space (pp. 199–213).

Awoniyi, S. (2013). Complexity of the feedback system as stimulus, medium and response within the design task environment. Faculty of Engineering of the University of Porto/University of Porto.