Faculty Profile for Dr. Howard Earl Williams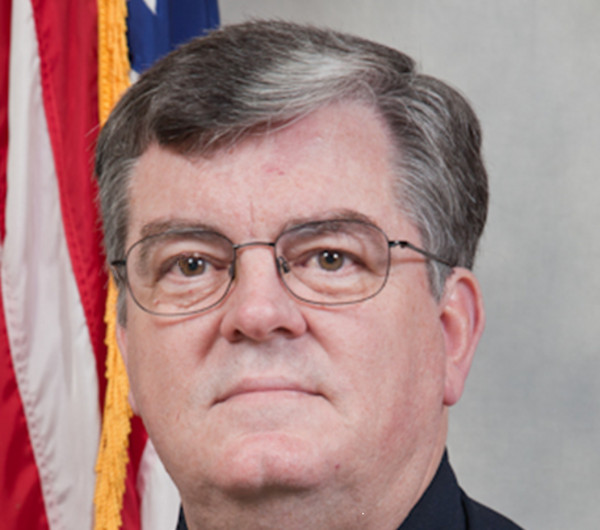 Dr. Howard Earl Williams
Lecturer — School of Criminal Justice & Criminology
HINE 118
phone: (512) 245-4906
Biography Section
Biography and Education
Before becoming a lecturer in the School of Justice at Texas State University, Dr. Williams was a police officer with 36 years of service. He served 25 years with the Austin Police Department, then served 11 years as Chief of Police in San Marcos before retiring in August, 2014.
Teaching Interests
Criminal Justice Administration
Policing
Research Interests
Arrest-Related Deaths
TASER Electronic Control Devices
Selected Scholarly/Creative Work
Williams, H. E., Oriola, T. B., & Reinhard, D. J. (2022). Fatal officer involved shootings following the use of TASER conducted energy weapons. The Police Journal: Theory, Practice and Principles, 95(4), 713–733.

Williams, H. E. (n.d.). Weapon confusion: TASER CEWs, firearms, and human error theory. Criminal Justice Review.

Kroll, M. W., Brave, M. A., Hall, S. L., Kroll, R. M., & Williams, H. E. (2022). Pneumatic impedance of spit socks and N95 masks: The applicability to death investigation. American Journal of Forensic Medicine and Pathology, 43(1), 7–10.

Kroll, M. W., Melinek, J., Martin, J. A., Brave, M. A., & Williams, H. E. (2022). Confusion between firearms and electrical weapons as a factor in police shootings. Forensic Science, Medicine and Pathology, 18(3), 280–287.

Kroll, M. W., Ross, D. L., Brave, M. A., & Williams, H. E. (2021). Police shootings after electrical weapon seizure: Homicide or suicide‑by‑cop. International Journal of Legal Medicine, 135(6), 2547–2554.
Selected Awards
Award / Honor Recipient: Professor of the Month, Texas State Interfrternity Council.

December 2022

Award / Honor Recipient: Alpha Chi National College Honor Scholarship Society Favorite Professor.

April 2021

Award / Honor Recipient: Alpha Chi National College Honor Scholarship Society Favorite Professor.

April 2018

Award / Honor Recipient: Alpha Chi National College Honor Scholarship Society Favorite Professor.

November 2017

Award / Honor Recipient: College Achievement Award for Excellence, Texas State University.

August 2017
Selected Service Activities
Member
Occupational Health and Safety Committee
October 2020-Present
Undergraduate Advisor
Young Conservatives of Texas
August 2018-Present
Undergraduate Advisor
Theta Chi
September 2016-Present
Member
Non-tenure Line Faculty Committee, Texas State University
September 2015-Present
Member
Executive Masters Degree Program
June 2018-Present